After my professional website www.johnbrunton.com, I have decided to set up the interactive www.thewinetattoo.com accompanied by a blog, so wine and food enthusiasts can follow my latest discoveries on my travels as well as in the two cities I call home, Paris and Venice.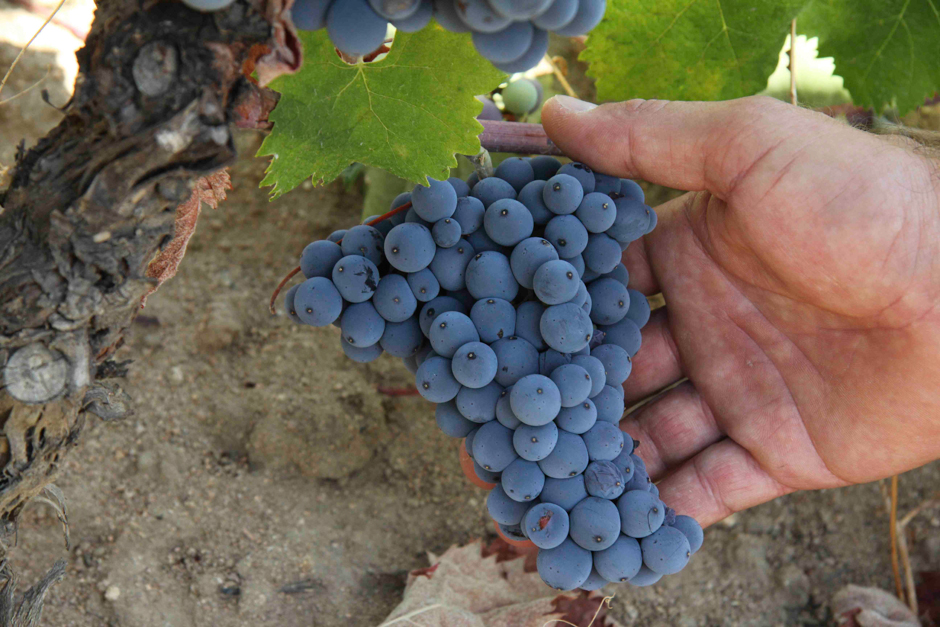 Why "The Wine Tattoo"? A simple answer. I was invited to join the international jury of Vinitaly, one of the world's most prestigious wine competitions. I love writing about wine, love drinking it, meeting winemakers and discovering the landscapes, traditions and cuisine of different vineyards around the world. This is the concept for the series of World Wine Routes articles I have been creating for The Guardian. But I refuse to consider myself a wine expert, so to mark the occasion I decided to get a small wine glass tattooed on my hand just to show my passion for wine.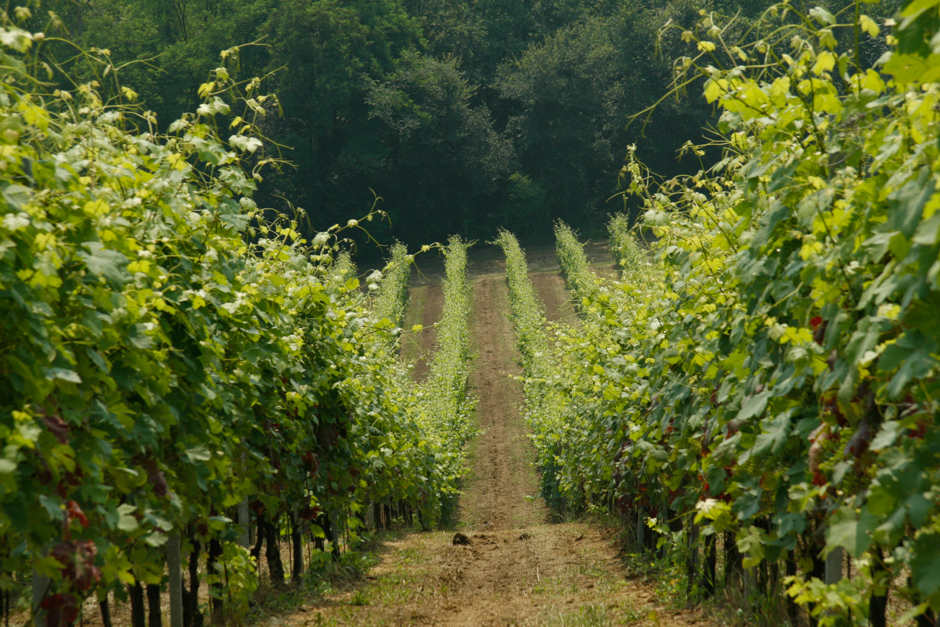 And passion is what I have always discovered on my travels, whether talking to a vigneron about his vines, a chef about his cuisine, a butcher about his charcuterie, a farmer about the best seasonal vegetables. This is what you will find in my stories rather than technical winespeak and tasting notes.