Hamburg right now can claim to be Europe's most musical city, from the live music bars of the Reeperbahn where the Beatles started playing in the early 1960's…….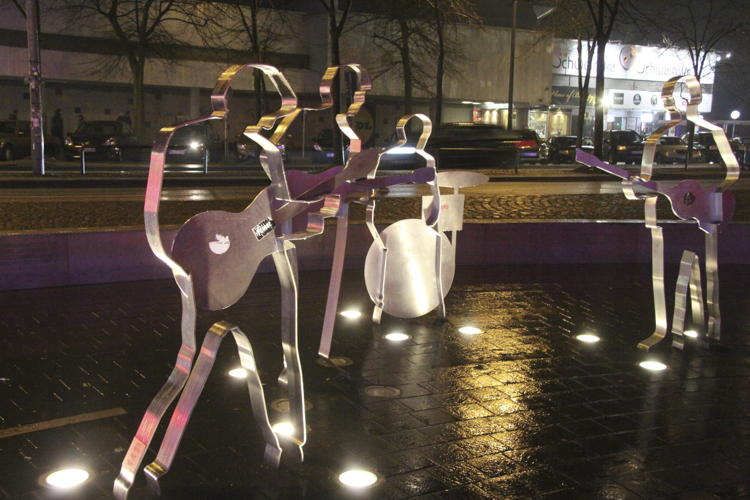 to the state-of-the-art Elbephilhamonie sitting on the bank of the Elbe river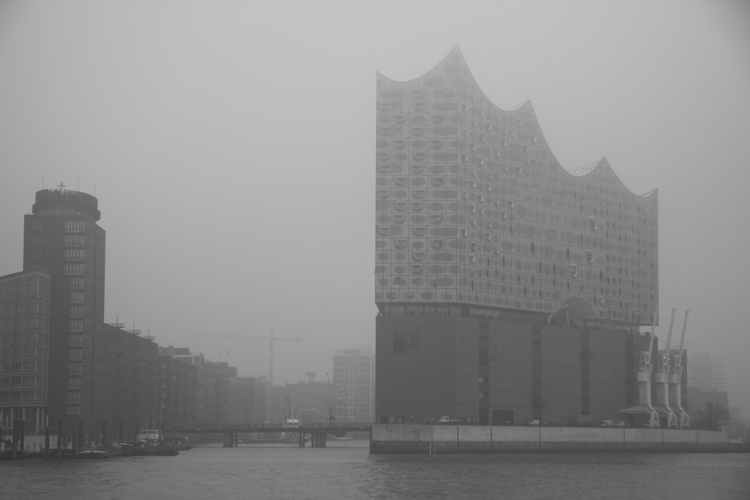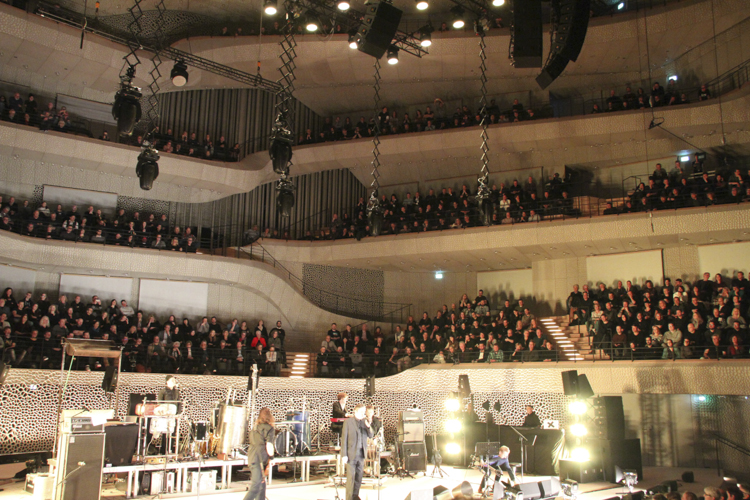 But there is a lot more awaiting the visitor in this surprising, welcoming port that seems more Scandinavian than German.The cuisine ranges from the humble but delicious Curry Wurst and traditional Fish Sandwich with herrings and a cold beer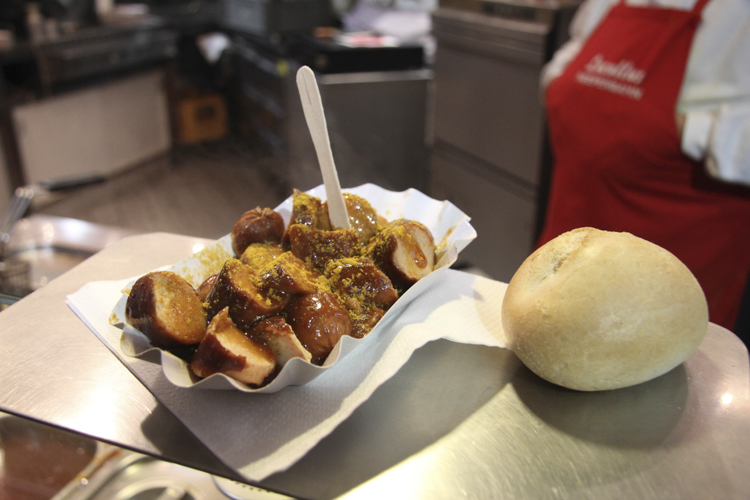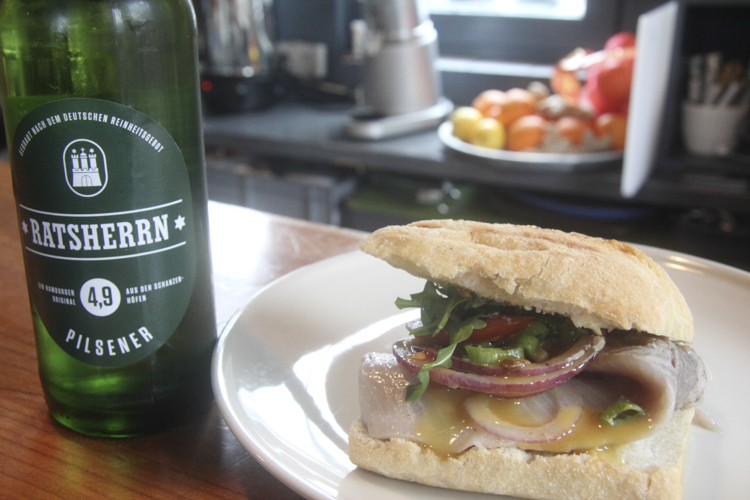 To a fabulous dish of smoked eel on scrambled egg at the Fischereihafen restaurant or smoked fish breakfast at the elegant Louis Jacob Hotel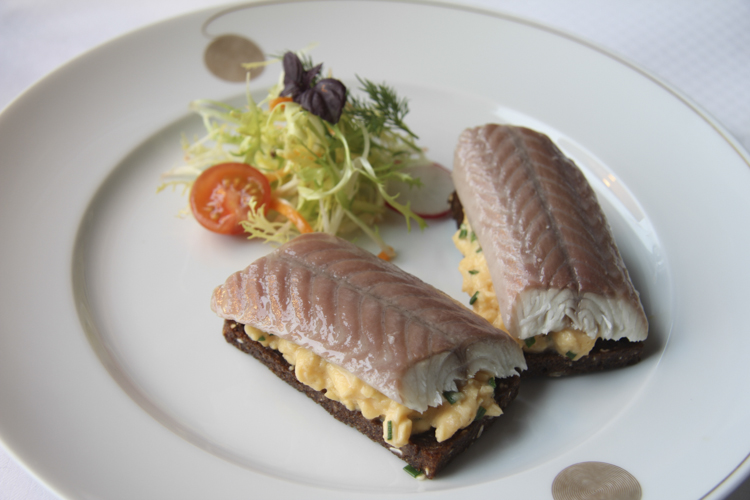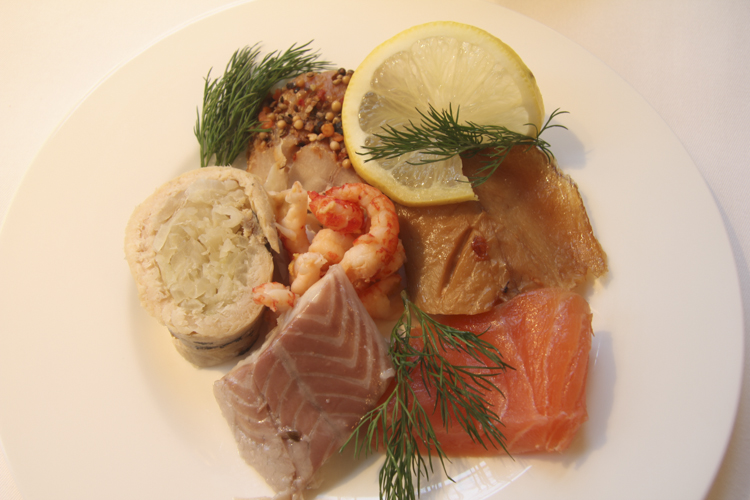 And then there is the exquisite 3 Star Michelin cuisine of Kevin Fehling at his exclusive 20 seat restaurant The Table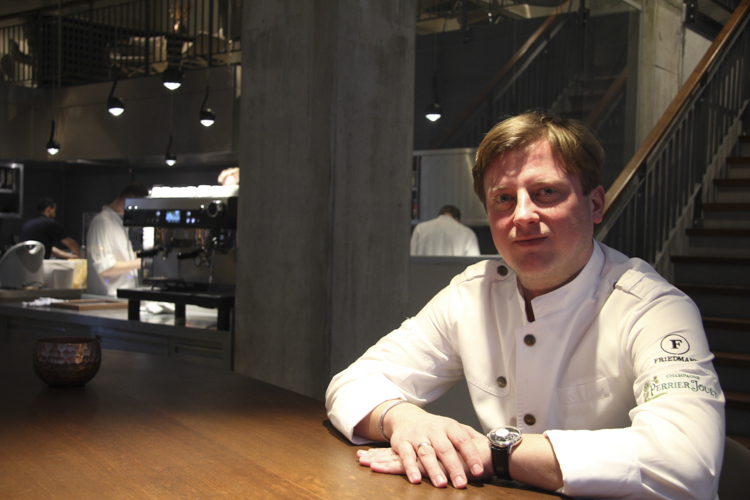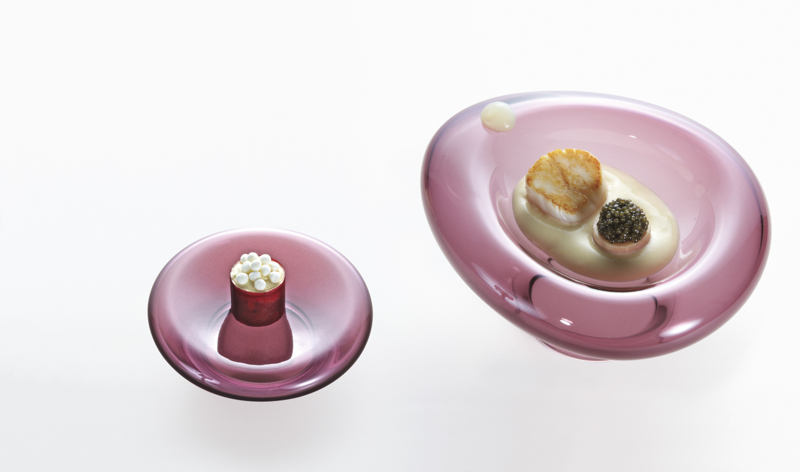 And while the immense Unesco World Heritage docks of this historic Hanseatic port may seem sombre during the day…………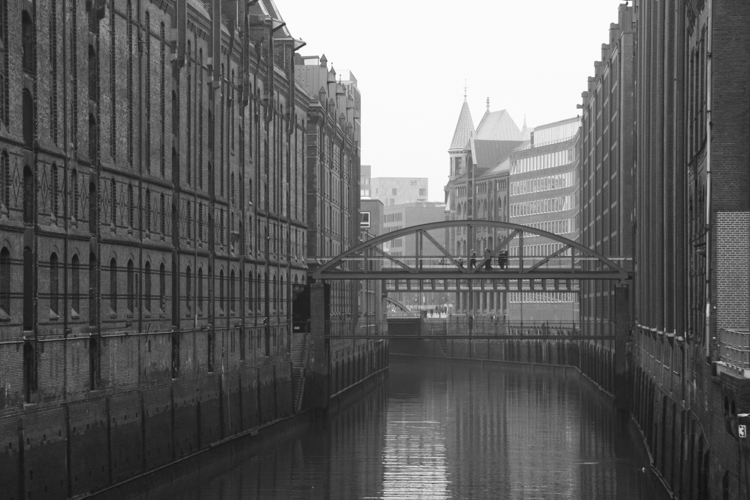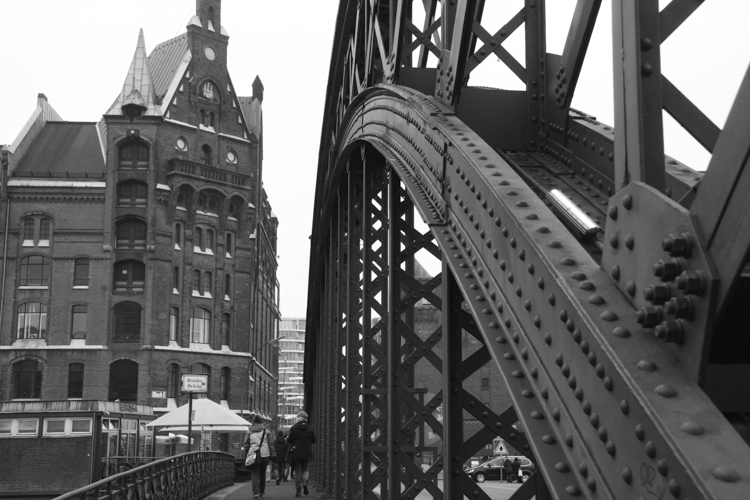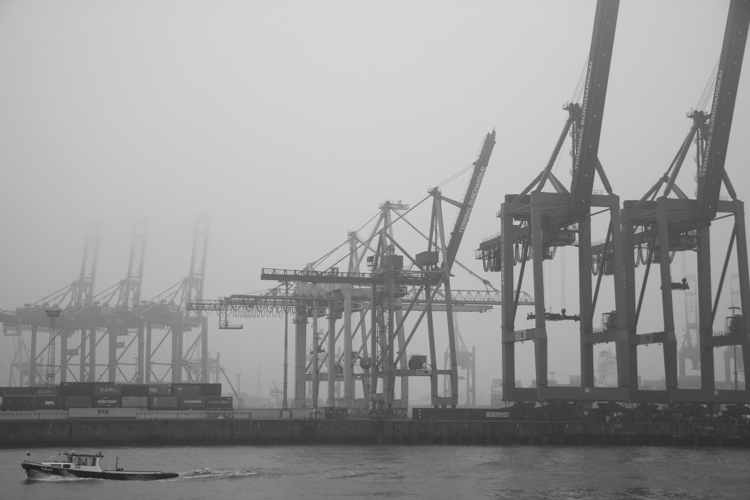 the city comes to life at night through till early morning Sunday morning market at the Old Fishmarket where the entertainment is provided by noisy street traders and rockabilly groups playing dance music through till midday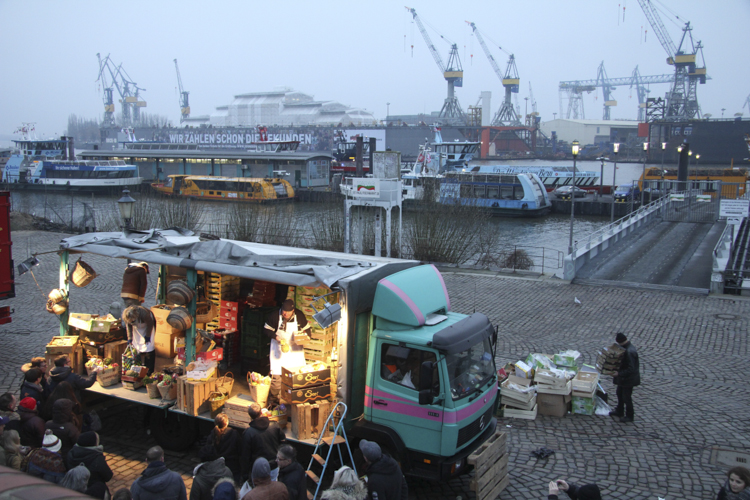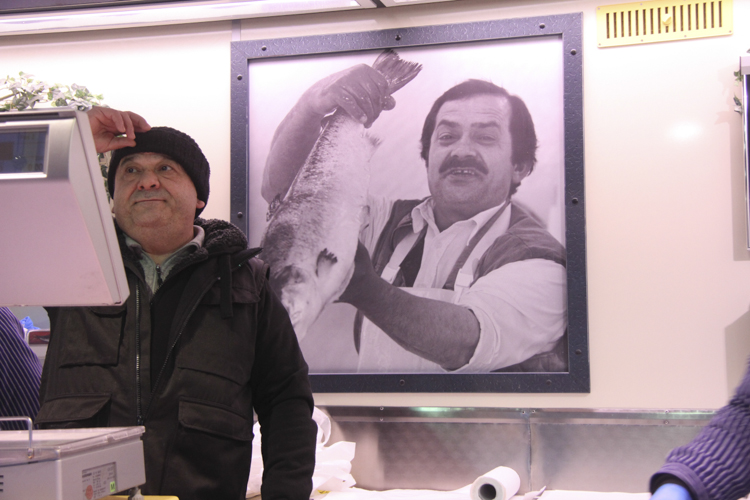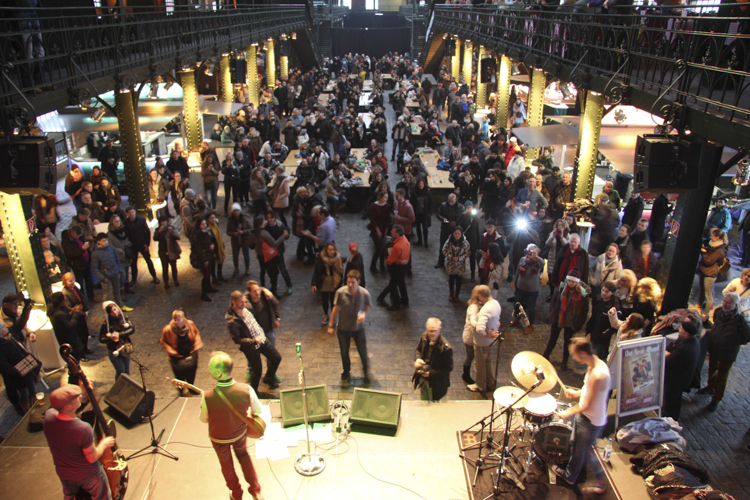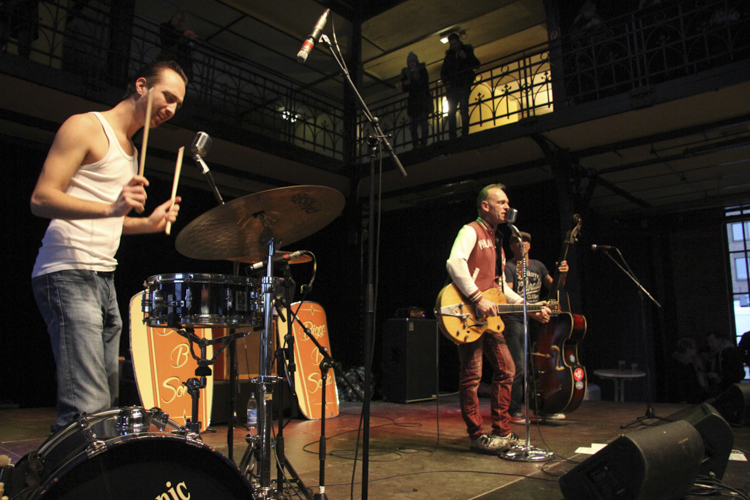 and when it comes to drinking, Hamburg the best hipster barista cafe at Elbgold, brilliant craft beer pubs like Altes Madchen, cool cocktail lounges such as The Walrus and wine bars serving surprising vintages from Germany's vineyards…..
Lots of Tourism info available at www.hamburg-travel.com while bloggers can check www.cometohamburg.com
cheers!!